What does the future hold?
Staggering advances in data, analytics and technology, coupled with exploding volumes of data (both human and machine generated) provide business with limitless opportunities to assess and predict consumer financial behavior. Yet the processes of credit scoring, customer acquisition and account management seem stuck in the dark ages. Not anymore. Join us as we explore the benefits of alternative data and advanced analytics and their potential impact on the future of credit.
What Is Alternative Data?
Alternative data refers to data not typically found in a traditional credit report, including utilities payments, real property ownership, address history, wealth, income, bank transaction data, etc.
What Is Advanced Analytics?
Advanced analytics offer deeper insights and help deliver a 360-degree view of financial behavior and likelihood to repay debt. These analytics techniques include artificial intelligence (AI), machine learning, and neural networks.
Changing the Personal Loan Game With Alternative Data and Analytics
This white paper highlights key findings from a recent survey of U.S. consumer lenders conducted by Aite Group and sponsored by Equifax. The report details the extent to which these lenders are using alternative data, whether they are deploying advanced analytical approaches or AI, and the factors driving that adoption.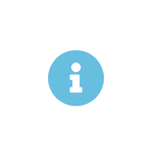 The History of Consumer Credit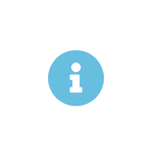 The Modern Credit Landscape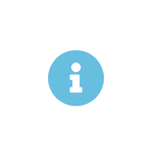 The Future of Consumer Credit
Next Steps
Sign up today to receive additional insights on the future of credit decisioning by email.